Manufacturers Representative Agency Specializing in the Kitchen, Bath and Cabinet Industry. Offering Sales Representation, Marketing Services and Web Design to New England.
What we do
Founded in 2007, Burns Sales Company is an independent sales representative agency and marketing firm based in New England. Our territory covers Massachusetts, Connecticut, Rhode Island, New Hampshire, Vermont, Maine and upstate New York. Primarily, we serve as a liaison between a product manufacturer and local businesses. We represent companies from all over the world who wish to do business and increase their sales in the New England area. We represent a variety of products in the kitchen, bath, and custom cabinet industry including drawer boxes, drawer slides, cabinetry, cabinet components, decorative and functional hardware, laminate, unique surfacing products, storage solutions and anything else you could possibly need to build a kitchen or bathroom.
If you are a company that is thinking of employing a manufacturers rep agency in New England you can feel confident that Burns Sales Company will represent you honestly, effectively, and productively in your new venture. We get serious results- done the right way. Remember that when hiring a manufacturers rep agency they are representing YOU. Their actions and decisions will reflect on your own company image. Burns Sales Company always presents themselves with polish, professionalism and respect to our clients and customers. Please contact us directly for more information.
Quality Lines = Quality Service
We don't take every line that comes across our desk. We choose to work with highly motivated companies with sincerity. We don't require that you have an established presence, but we do require the desire to grow and meet new demand. We believe in what we sell. We believe in the companies we represent. We want you to feel the same about us.
Sales with Integrity
Nobody likes a sleazy salesman. Trust us, we've heard all the jokes too. Our reputation depends on our customers trusting us. We always sell our products with honor, sincerity and truthfulness. We never overstate or mislead our customers into buying what we are selling. We represent quality, in all senses. We're all in this together.
Marketing Solutions
Times have changed. Word of mouth will only get you so far. On top of Manufacturers Representation in New England we also provide marketing services for kitchen, bath, and cabinet industry shops. We offer many different services to increase your web visibility and generate more sales for your local business. If you don't have an online presence: you are losing money! Let us help. It's painless, it's easy, you won't regret it.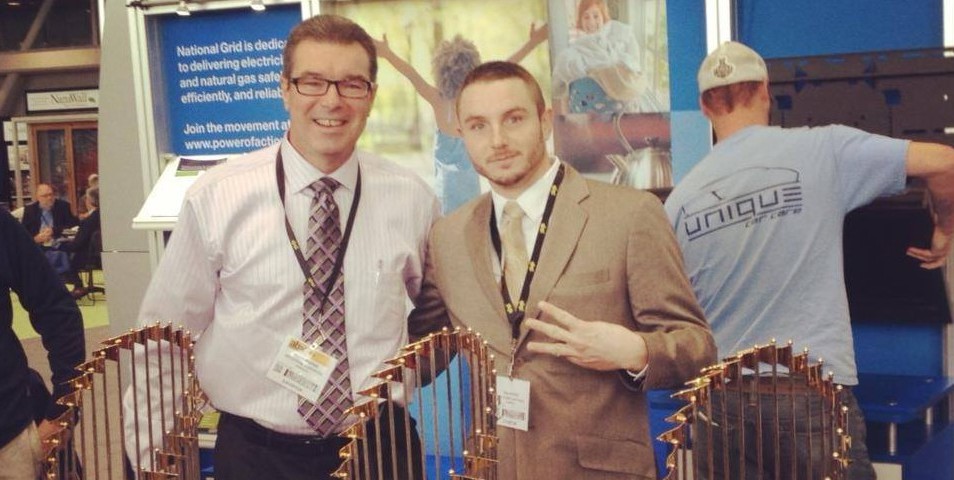 Services
Not sure if you need a New England independent sales rep? Confused on exactly what we do or how we do it? Don't worry, we'll explain everything. Burns Sales Company is always upfront from the start with our clients. We want everybody to be on the same page.
Testimonials
Chances are if you're a cabinet shop in Massachusetts or New England you've met or heard of us before. But just in case you haven't here's what our clients and customers have to say. This industry is built on long lasting relationships. We've got plenty.
Get in Touch
Want to schedule a meeting? Interested in our sales generating marketing services? Thinking a New England Independent Sales Rep might be for you? Give us a call or send us an email. We're here to help.