Current Lines
---
Here are the line's Burns Sales Company currently represents. You can find more detailed information on each company as well as additional photo galleries by clicking the appropriate links. We fully stand behind each company listed here. You should feel confident that by placing an order with any one of them you will receive a quality product at a competitive price.
If you have any questions about any of our lines please call us at 781-718-2910 or contact us via email at info@BurnsSalesCompany.com
Walzcraft
---
Custom Kitchen Cabinet Doors and Cabinet Components
WalzCraft is a centrally located Midwest based supplier to the North American Custom Cabinet Industry based in La Crosse, WI. They manufacture custom cabinet doors, drawer boxes, moldings, range hoods and many other varieties of cabinet components and accessories. Their products are universally available unfinished or prefinished per your request. If you're a Massachusetts Custom cabinet shop looking for quality outsourcing; look no further than Walzcraft.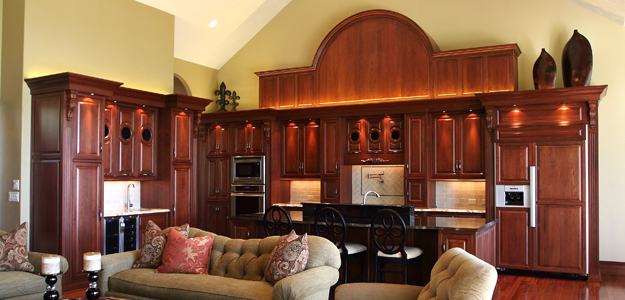 Decotone Surfaces
---
Laminate and Decoritive Surfacing Products
Decotone Surfaces offers the highest quality unique decorative surfacing products, at affordable prices, with great service and quick lead times. Decotone Surfaces offers decorative laminates, metallic laminates, translucent panels, wood veneer laminates, aluminum tiles, and many other specialty products. Their nationwide distribution network ensures that the materials you need will always be available when you need them.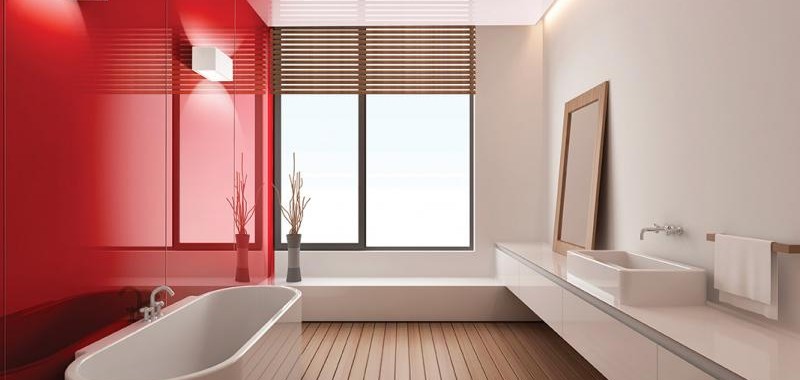 ---
BHK Of America
---
The single source for the most comprehensive offering of drawer boxes and components in North America.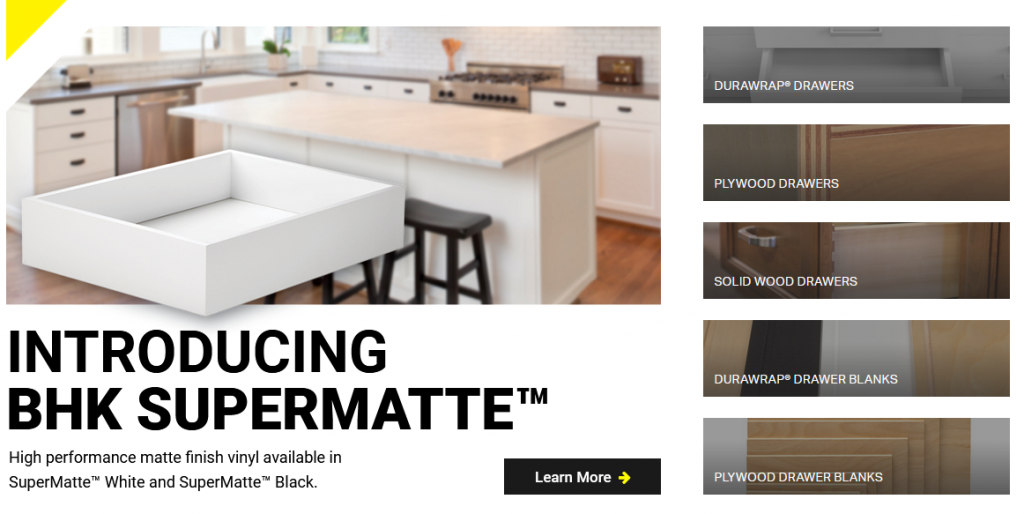 Offering a broad range of products available in Solid Wood, Plywood, and DuraWrap®, BHK delivers a full line of quality drawer and component systems. Our drawers are available fully assembled or ready-to-assemble. We also offer pre-finished blanks and bottoms so that customers can build their own drawers.
BHK offers the perfect match between functional products and attractive price range to satisfy the needs of our customers. With the largest drawer-making capacity in the United States, a nationwide distributor network and reliable on time delivery, BHK has your solution—from one drawer to one million.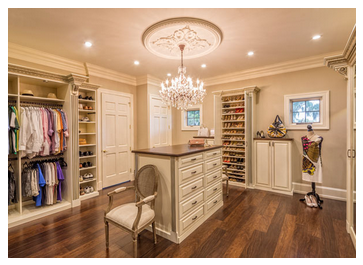 BKT-Metro Wood Products
---
BKT Metro Wood Products LLC is a wholesale distribution company providing custom cabinetry components and architectural design panels.
Our materials are utilized in a variety of different applications including residential, commercial, and hospitality. We encourage our customers to utilize our showroom as an extension of their business. Bring your customers in to make a selection from our wide variety of materials.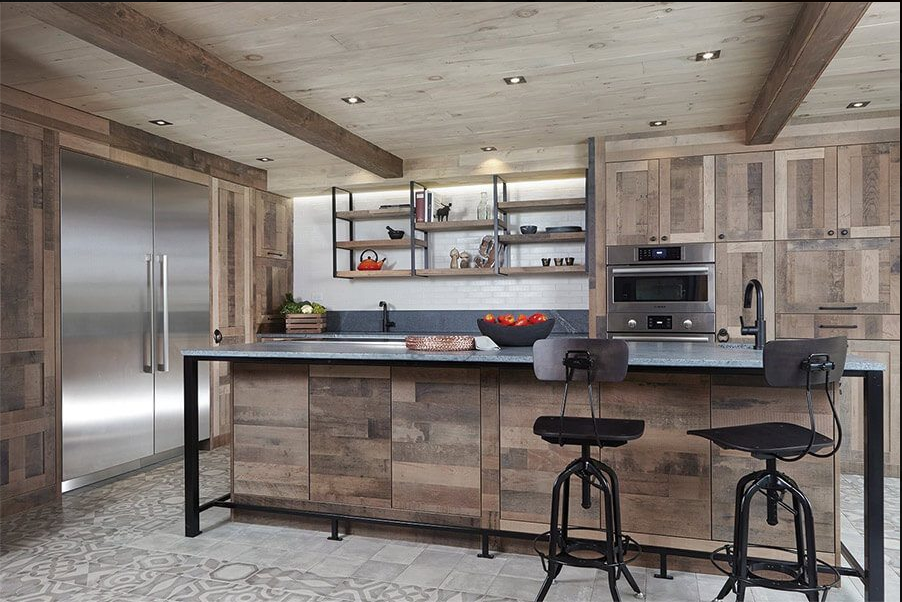 We provide our materials to cabinetmakers, cabinet refacers, closet professionals, custom millworkers, general contractors, architectural and design firms. Our materials include Premoule Thermofoil, Avanti Polyester, Evolution Polyester, Proteint Italian Lacquer, MDF, St Agapit Solid Hardwood, Thermowood Veneer, Avanti Melamine, Inox Stainless Steel, Barazin Aluminum Frames, Post Formed Laminate, Stijle Textured Wood, Gloss Lacquer, Textured Melamine, Super Matte Lacquer, Acrylic, Polycarbonate and Glass.