Permafil
Residential and Commerical Custom Displays, Storage Solutions, and Custom Shelving

About the Company
Originally founded in 1986, Permafil concentrates on mesh wire products, newspaper/magizine displays, closet shelving, custom wood products and steel structures, conventional slatwall, slatsrip, gridwall systems and many other unique and effective products. By promoting teamwork among its 10 sister companies, Permafil benefits from an extended network of professionals, designers, engineers and more. Burns Sales Company is proud to partner with Permafil in New England and beyond for all your commercial and residential storage needs. 
You can find even more in depth information on Permafil by visiting their website http://permafil.ca/en/
Commercial Displays
Commercial Shelving, Custom Displays, and Commercial Equipment.
Commercial Shelving-
Permafil offers numerous commercial shelving solutions to the retail industry including clothing stores, supermarkets, hardware stores, kitchen retailers cabinet shops in New England. Permafil specializes in making unique and custom systems that will differentiate your store from competitors. Whether you need conventional slatwall, slats-rip, gridwall systems or highly fashionable designs, Permafil is there to help.
Permafil is well positioned to advise vendors and retailers on how to enhance their exposure. They can make everything from small freestanding isles displays to large planograms. Pegboard hooks, baskets and power tool supports are also available in their standard line. The answer to optimal retail space utilization is not only about getting the most products per square foot. It is about creating an environment in which your consumer will feel at ease to spend his bucks.
Custom Displays-
Permafil designs and manufacturers great ceramic tile, granite, solid surface, hardwood flooring, carpets, area rugs and laminate flooring displays. Whether you need your samples to be showcased on rails, boards or wings, we will build something unique for you. Provide them with your samples sizes and let us guide you towards the creation process.
Supplying major newspapers and magazines editors in North America, Permafil displays are everywhere. From the corner of a street to a retail giant check-out counter, you come across them on a day-to-day basis. Quality welding and finishing makes them more durable than any other products out there. With over a hundred designs in our regular line, we have what you're looking for. A few examples include bulk newspaper racks, wish cards spinners, wall magazine racks, multiple faces counter sittings, free standing with multiple pockets and more.
Check Out Permafil's Online Catalog Here
Commercial Equipment-
From tire racks to security cages, Permafil develops optimal solutions for each of its client's projects. They always seek to lower costs and maximize efficiency, we may recommend different ways of assembly. Collapsible, bolted or welded systems, all our racks are tested prior to delivery. All their proposals include technical drawings and specifications. Over the years, Permafil has built thousands of different racks. Each of them was produced according to the highest quality standards of the industry.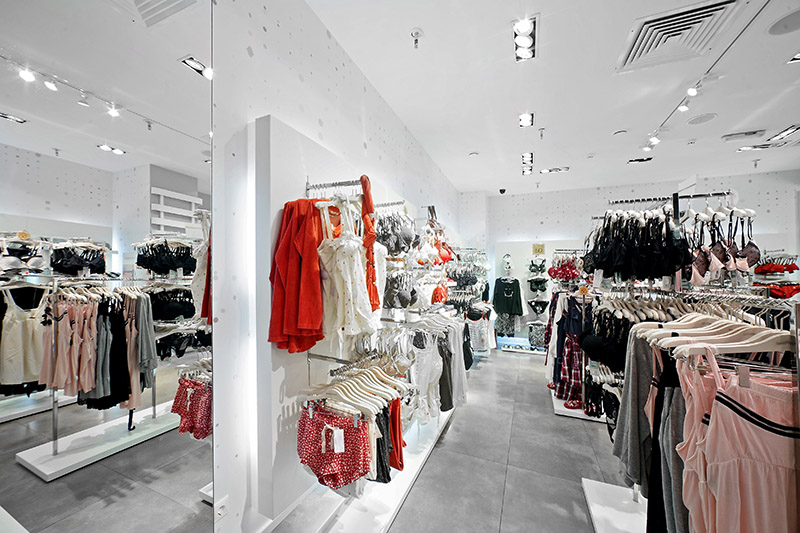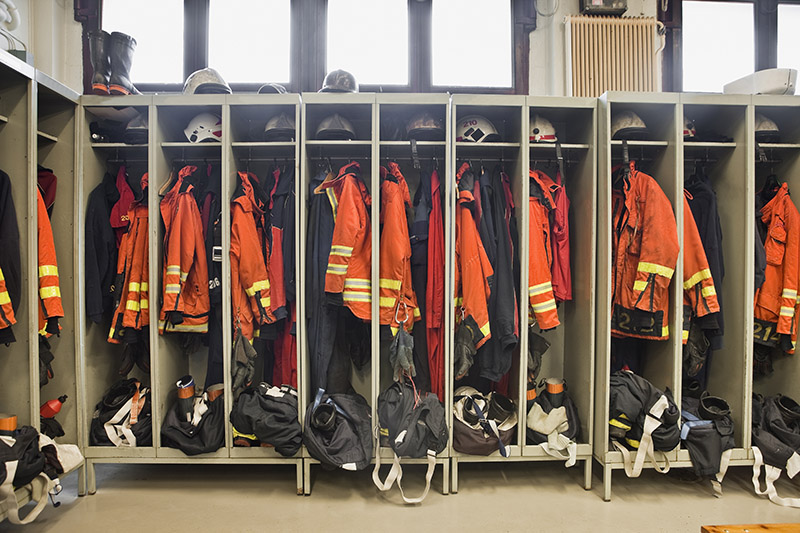 Domestic Storage
Permafil offers many types of shelves that meet a wide range of needs and requirements. Their shelves are available in a variety of lengths and depths. They also over a Permspace system that attaches easily to any types of walls. It allows you to manage your storage configuration the way you want. You may hang melamine shelves, wire shelves or pre-assembled modules anywhere on the rails. They  offer an easy solution to help organize every corner of your home, kitchen, walk-in, pantry cupboard, closet, bathroom, laundry room or even garage. 
Permafil offers so many unique and affordable products you owe it to yourself to check out their domestic product section on their website.
You can also take a look at their shelving product information guide here to show you more of what Permafil can do.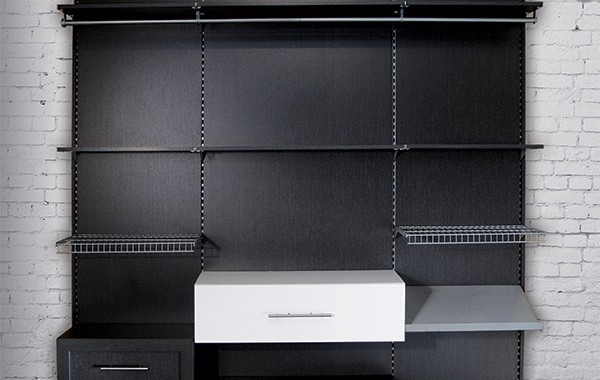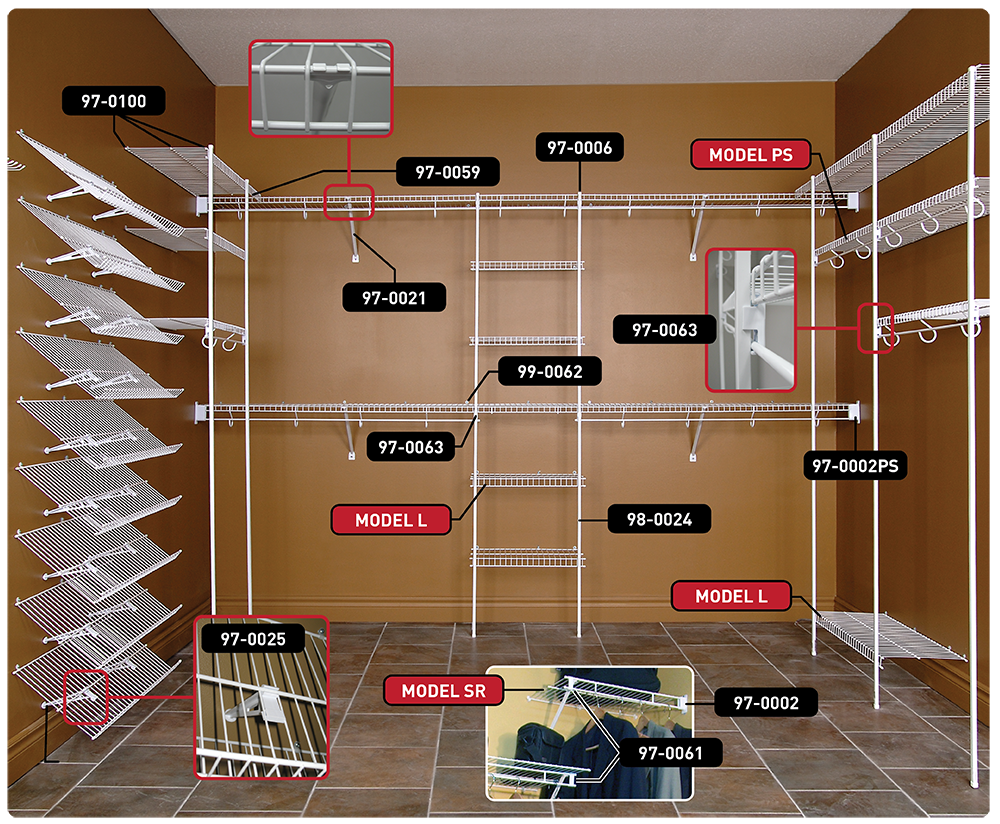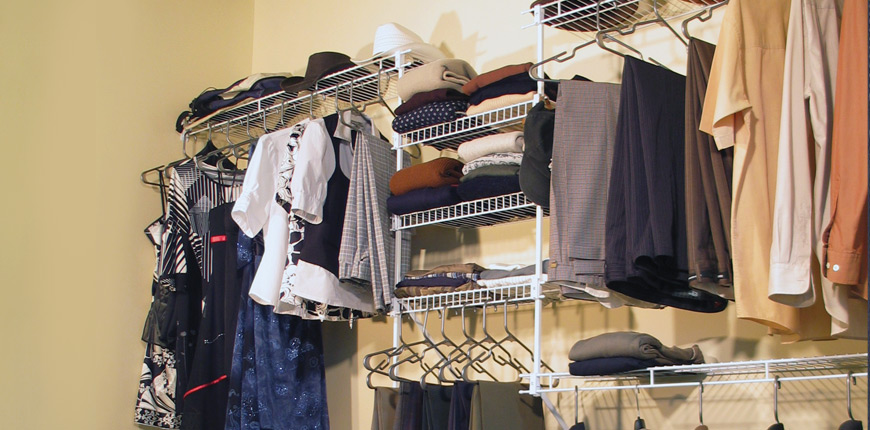 Industrial Subcontracting
Permafil offers small or large fabrications, metal components integrations or full assembly. Their shear brakes, rated up to 220 tons, are able to bend large mild steel, aluminum or stainless steel sheets. Moreover, they employ multiple robotic welding cells to insure greater precision. Automatized mesh wire welding lines and robotic rod folding machines ensures consistency and economy on longer production runs.
Overall, Powder coating painting on steel and aluminum components remains the core competency of the company. Their conveyor operated line allows them to paint large batches rapidly. Going through a three-stage pre-treatment process, all components are phosphate degreased before being painted. This process ensures an excellent paint adhesion and prevents cracking. Aside from offering an extensive array of colours and finishes, we respect lead times. Contact them for a quote or consultation.
Phone:  (418) 935-3939 or http://permafil.ca/en/